August - Artsville Collective Roundup: HCC Professional Crafts Program, Annual Penland Auction, and Exciting Upcoming Announcement from Artsville
"Aegean Waves" by Alix Johnson a recent graduate of Haywood Community College Professional Crafts Program. Read about this unique program and her personal experience as well as details on this year's Annual Penland School of Craft Benefit Auction, exciting news from Artsville, and more.
Summer is beginning its slow descent into fall, and we're still busy at work making plans for a packed autumn schedule.  Over the next few months, we will be exploring different art education programs in WNC starting with Haywood Community College this month.  We also have an exciting announcement about some changes you can expect, so be sure to read all the way to the end!
---
Haywood Community College's Professional Crafts Program: Two-year program to Accelerate Craft Learning
Haywood Community College's Professional Crafts program has a 46-year history of producing craftspeople in the areas of clay, fiber, jewelry, and wood.  This month we explore how they structure their two-year program and what sets it apart from others.  Alix Johnson, a recent graduate of their fiber program, also shares her personal experience.  Read the full story here.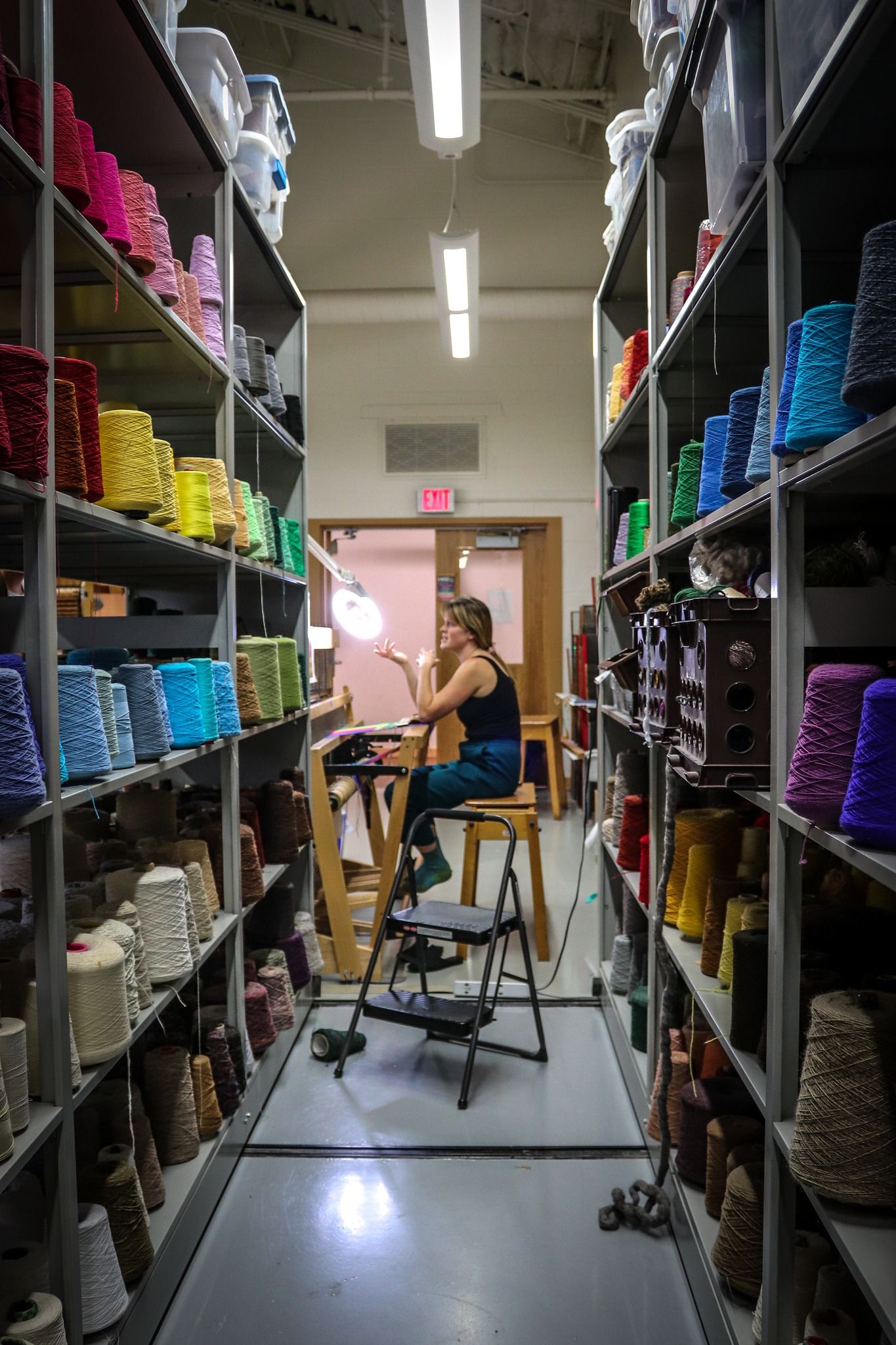 ---
38th Annual Penland School of Craft Benefit Auction
Penland School of Craft will host its 38th annual benefit auction on August 25 and 26. This gala weekend on the Penland campus is the renowned craft school's largest public event and most important fundraiser of the year. Details about this year's event are here.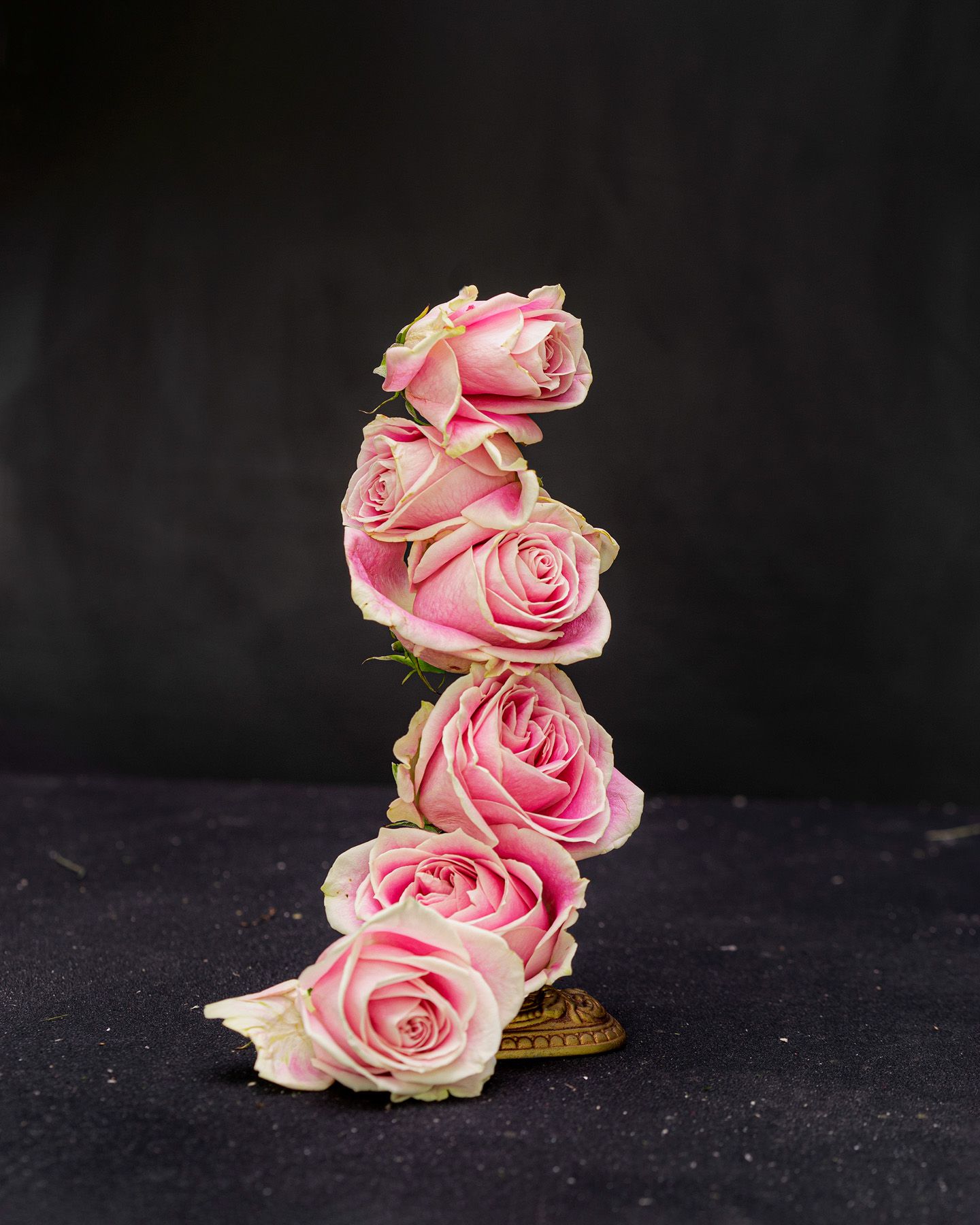 A special addition this year is the honoring of Julia Woodman who will receive the Lucy Morgan Award at the Lucy Morgan Leader's Luncheon on Friday, August 25th. Julia is an accomplished designer and master silversmith with a rich personal history.  You can find out more about Julia at her website and in this brief article.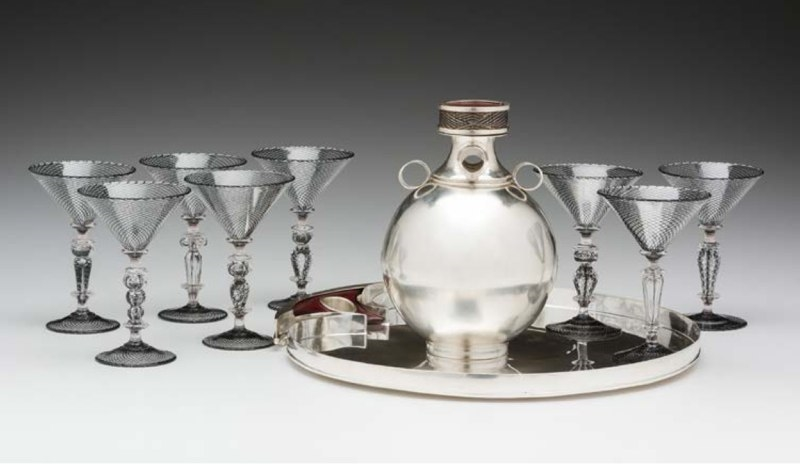 ---